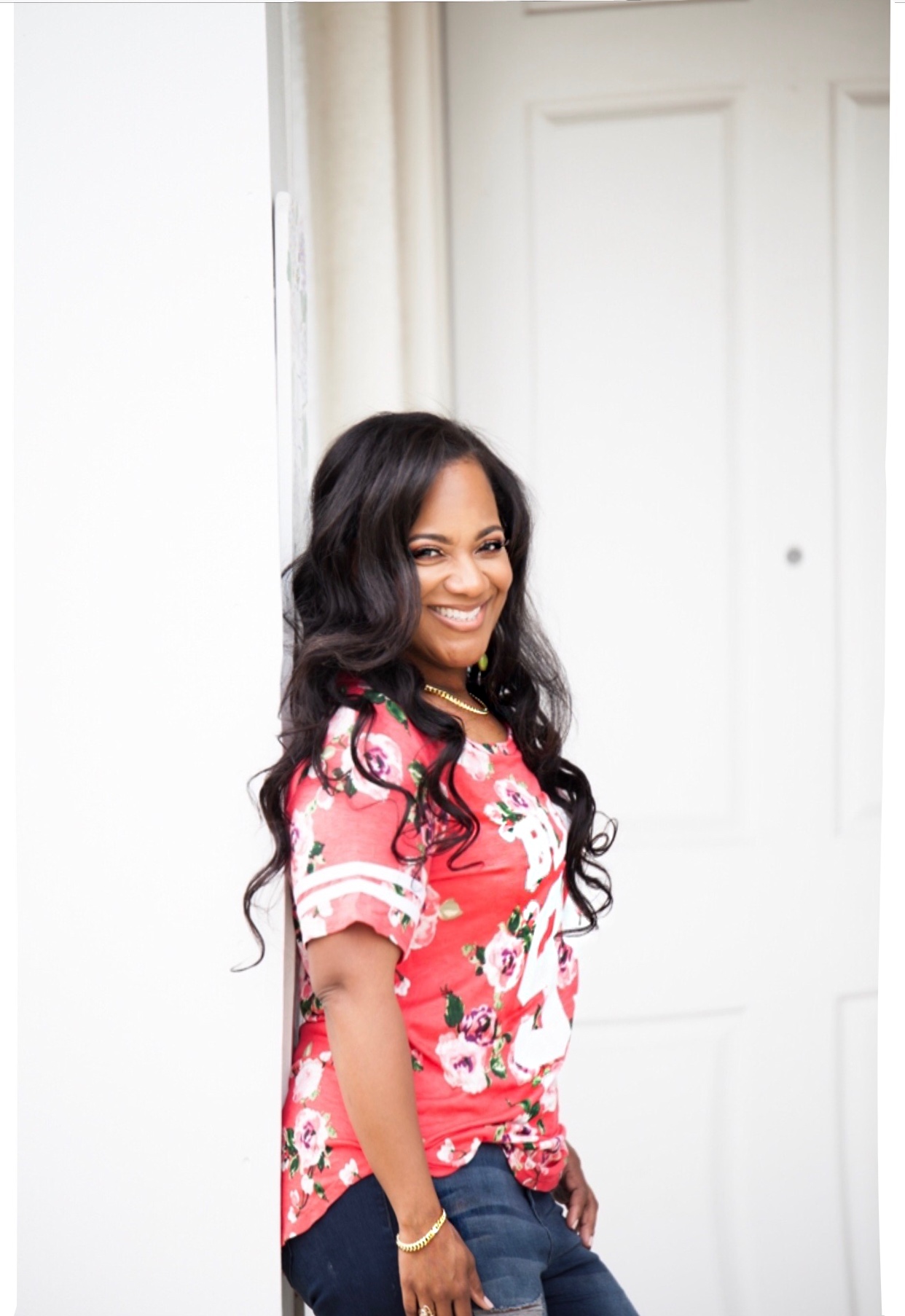 Kimmie Young has over 13 years of experience working in the field of executive management, working one-on-one with countless CEO's, corporate executives, authors, personal trainers, pastors and teachers by guiding them towards living out more organized lives. Kimmie has helped build and manage careers as well as coordinate work/life balances for her clients during her time in executive management.
Kimmie is the founder and director of Dynamic Coaching in Sacramento, California, and uses Dynamic Coaching to inspire women to embrace the fire within. Her spotlight on "How to Embrace the Workplace" and her series on "How to Keep It All Organized: From the Office to the Bedroom" have revolutionized the lives of countless women across the state. Using her wealth of knowledge in how to keep excellent work/life balances, Kimmie has propelled and mentored over 50 individuals to achieve new career paths with the State of California in the last few years alone. From homemaking wisdom to career path guidance –Kimmie Young stokes the fire within every listener and leaves everyone glowing brighter than ever before.
"How to Embrace the Workplace"
You will discover strategies on how to improve career satisfaction, transition to a more fulfilling career, and how to start or grow your own business by transforming your money mindset.
"How to Keep It All Organized: From the Office to the Bedroom"
You will learn systems specifically designed to keep things running smooth and easy in the most hectic areas of your life: from rooms in your home to a loaded schedule at the office.
"Always 1 Step Ahead"
Find out how to take control of your workload, at work and at home, by using practical tips and techniques for managing the countless priorities that compete for your time, attention, and energy.
"More Than Just a Meal Planning"
Find out how to put an end to the dreaded question of "Mom… what's for dinner tonight?" through Advanced Meal Planning, and learn how to always have a meal ready you'll feel proud of… no matter what day of the week it is.
"Are you looking for an experienced and passionate speaker? Kimmie is energetic and her passion for the zest of life is contagious. During her speaking engagements, she helps the audience to identify their truths, potential and steps for living a life full of purpose ON PURPOSE."
~ Dr. Kathy James, Esthernation Ministries
(Depending on Topics and Sizes of Groups)
Rates Do Not Include Travel Expenses
Your Kimmie Speaker Informational PDF
Interested in booking Kimmie to speak at your next event? Please fill out this short form and download Kimmie's Speaker One Sheet. We will contact you within 24 hours.
Contact her team:
Email: service@kimmieyoung.com
Phone: +1(916) 317-2919